Heartburn refers to mild to severe chest pains that occur right behind the breast bone and often goes away on its own by doing some lifestyle changes. It is not a life-threatening condition in most cases but if the problem is too frequent that bothers your daily routine then there might exist some serious cause and you must seek some sort of prompt diagnosis.
Its symptoms include burning sensation at the chest area right after eating or at night, especially while lying down on the bed or bending over.
We have one of the most suitable heartburn herbal remedies in the form of Herbozyme capsules that can successfully eradicate the issue for the long term.
This ayurvedic treatment for acidity works in such a way that not only the symptoms of the problem will get suppressed but also the entire thing will be eliminated naturally.
Such a kind of ayurvedic treatment for acidity contains a number of herbal ingredients like Hing, Ajwain, Pudina, etc. that are well known for making the whole digestive system easy. Let us discuss these in brief.
Hing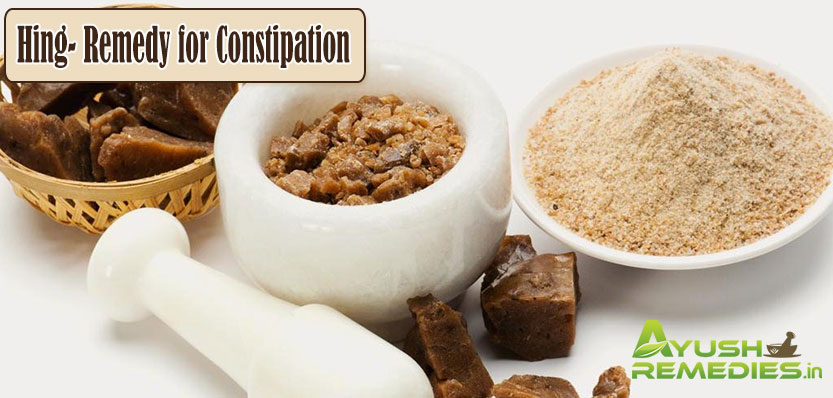 It is a good remedy for bloating, belching, flatulence and constipation. It minimizes the stomach upsets and increases one's general appetite.
Pudina
It provides relief from indigestion, stomach cramps, and prevents further from acidity and flatulence. It calms down the stomach and cools it with care.
Ajwain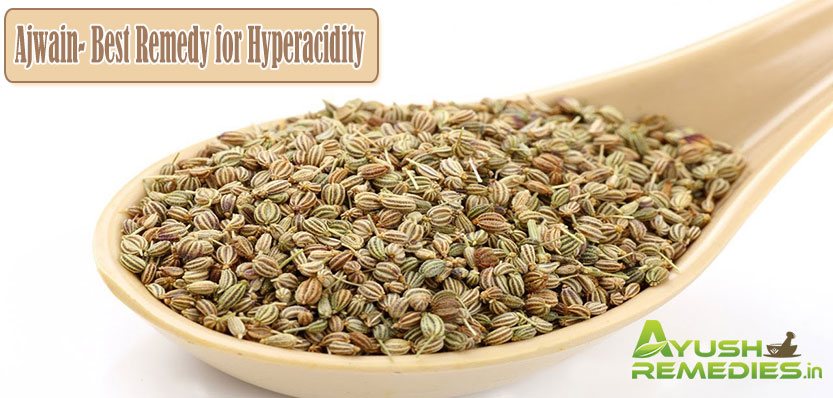 It is best for constipation and hyperacidity. It fights against the diseases related to the digestive tract and assures smooth and easy digestion.
Ayurvedic Treatment for Acidity
These ingredients present in Herbozyme capsules are naturally extracted from plants in their unrefined form, which are renowned for their indigestion and acidity healing property.
By blending all the important ingredients in a correct ratio our heartburn herbal remedies provide drastic outcomes and anyone of any age can take them without the fear of side effects.
This ayurvedic treatment for acidity will prove to be one of the most outstanding formulae since the type of allopathic treatment you might be receiving at present has a tendency to suppress the symptoms and it doesn't guarantee the permanency.
We, on the other hand, promise you the results that would be for the long run if you are consistent with the course for a few months.
You May Like…