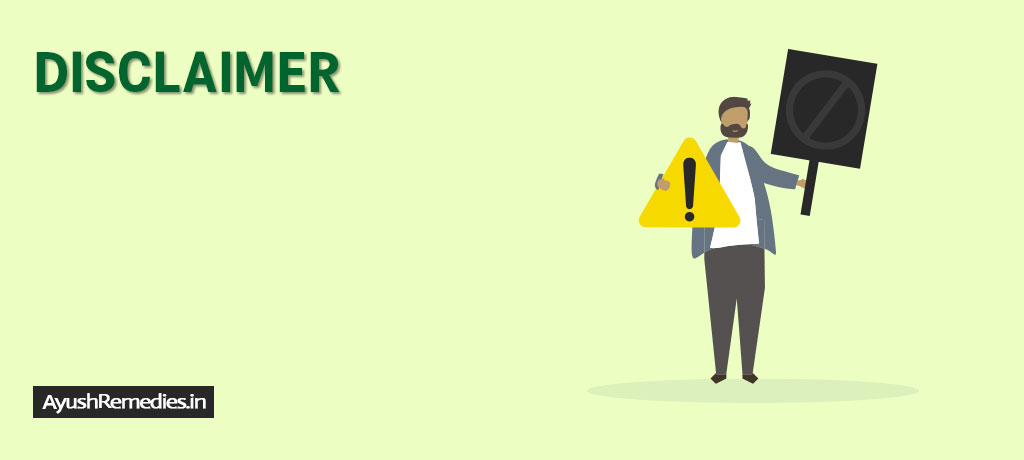 All information on this website is of a general nature and is furnished for your knowledge and understanding only. This information is not to be taken as medical or other health advice pertaining to your specific health and medical condition.
Always enquire and get to know everything about the products, their contents, packaging, etc. carefully and ask your doctor for the suggestion if a particular ayurvedic product or supplement is suitable to you or not.
Models depicted on our website not necessarily endorse our products. All the testimonials, reviews, and feedback that we receive are from real customers and indicate the individual experiences, and are certainly not intended to advertise our products in some way.
Some names could be changed in order to shield their privacy. We might also alter the reviews and testimonials in length to meet the legal guidelines.
Everyone's body is different and so the results may vary. We always give an idea of about certain number of weeks or months for you to explore the positive outcomes.
Now the results totally depend on your current health status and your own ability to get restored in terms of health, both physically and mentally.
Some people may notice the positive outcomes in just 2 months, others might see 6 months for the whole recovery.
We do not give a 100% guarantee of the result of the herbal products offered on this website. Thousands of people have used these ayurvedic products and supplements with immense satisfaction.
People who take herbal products in a regular manner for a minimum of 3 to 4 months along with following a healthy lifestyle, eating nutritious foods and taking proper sleep have greater chances of getting results.
Consultation provided here does not substitute routine medical check-up conducted treatment given at clinics/ hospitals/centers of Ayurveda.
Ayush Remedies does not consider itself responsible for any untoward events happening after following the advice provided in a free consultation. Patients requesting consultation will do so at their own responsibility.
The reader of this website should exercise all precautionary measures while following instructions on the home remedies from our blog section.
Avoid using any of these products if you are allergic to it. The responsibility lies with the reader and not with the website or the writer.