Weakness or fatigue is the most generally used term by everyone. Both the terms slightly differ from each other and are yet similar. People usually connect their feeling of low energy with these terms. However, weakness and fatigue are not diseases; they are symptoms themselves so it is important to recognize their individual meaning to understand their causes.
Weakness is when you feel tired and you are unable to move any of your body parts such as, arm or leg when a little extra effort is put. This may be due to muscular pain or lack of strength.
Sometimes, a person may also feel tremors or twitches in weakened parts. The causes behind weakness are followed by various diseases such as thyroid problems, cancer, heart stroke, anemia or iron deficiency, due to excessive blood loss during menstruation, undiagnosed diabetes, flu, depression, deficiency of vitamin B12 or side effects of anti-anxiety or anti-depression medications. Weakness can also be caused due to muscle injury.
Causes and Symptoms of Weakness
Symptoms of weakness vary from mild to severe and can be categorized into three forms:
When weakness limits to one area of the body and you face
difficulty in moving that part or you feel pain or restless.
When you feel weakness in your whole body with fever.
There are some dangerous symptoms like chest pain, confusion, difficulty in speaking, change in vision and breathing problems.
Fatigue refers to a general feeling of tiredness because of lack of energy, overwork or less physical activity. A person also feels need to sleep which may be due to improper diet, use of certain drugs and medicines or consuming caffeine.
They experience boredom or emotional stress, depression, and anxiety. The other causes of fatigue include chemotherapy, low-level minerals such as potassium or sodium.
The problem in the thyroid gland and respiratory or urinary infection are also some of its causes.
The condition of fatigue with severe symptoms should be taken action immediately are when you feel it more than two weeks and when you feel serious illness, abnormal bleeding, severe weight loss or breathing problems.
Herbal Remedies for Low Energy
These symptoms need to be handled with care and not to be ignored as a simple weakness may give rise to serious health issues. Ayurveda treatments are far much better in curing you as they study the origin of the diseases and deal with its root causes.
Ayurvedic medicines are chemical-free that unload you from being tensed over various ill effects and allergic effects of any medicines.
As in allopaths, one has to go through a lot of complications. Ayurvedic medicines for weakness eliminate all such risks as these contain purely herbal supplements such as follows:
Withania Somnifera (Ashwagandha)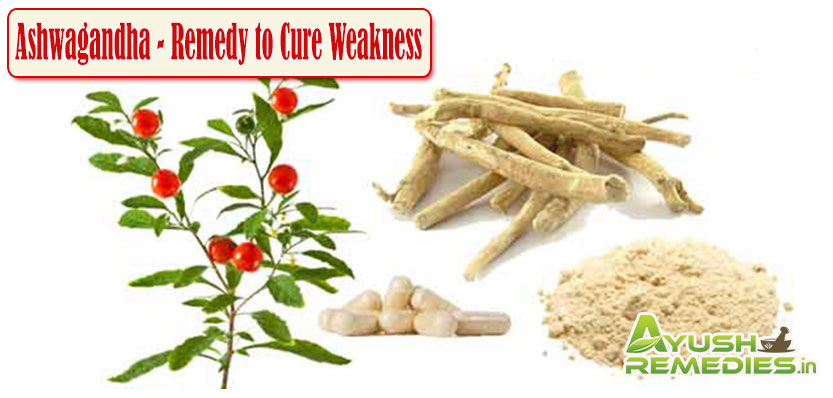 Ashwa means horse and gandha mean smell. So as the name says it gives you power like a horse. It is the most popular herb used in many ayurvedic remedies for low energy.
Asphaltum Punjabinum (Shudh Shilajit)
It is obtained from the Himalayas and is used in preparing ayurvedic medicines for weakness. It has 85 minerals in it and has many uses and benefits, particularly when it comes to dealing with tiredness and fatigue.
Ferrum (Lauh Bhasam)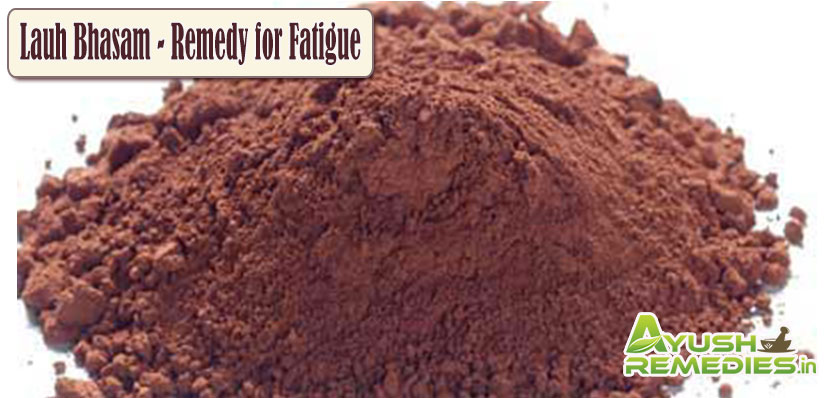 It is a mineral-based ayurvedic medicine used for treating anemia and weakness. This is why it is primarily used as a main ingredient in many ayurvedic remedies for fatigue.
Asparagus Adscendens (Safed Musli)
It is the most important herb in ayurvedic medicine having high protein content. It is useful in improving the digestive system and cures weakness.
Caryophyllus Aromaticus (Long)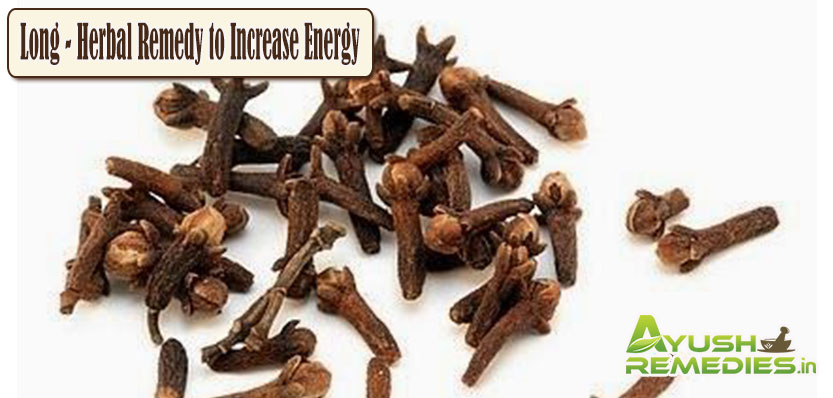 Long or cloves, a dried flower bud has many medicinal uses. It has antibacterial properties. It is rich in Vitamins and minerals and boosts the overall immune system.
Ayurvedic Medicines for Weakness
Ayurvedic medicines for weakness are an excellent blend of these and more added highly nutritive herbs and spices. Revival capsules are the only product for the relief you desire.
You may like reading:
Ayurvedic Medicines to Increase Energy, Stamina, and Strength
Ayurvedic Medicines to Increase Stamina, Energy
Ayurvedic treatment for fatigue and low energy and weakness altogether available to you in this one product which helps you gain your physical strength and mental health.
Ayurvedic medicines for weakness heal you with increasing your stamina and build up your immunity.
This ayurvedic treatment for fatigue and weakness works as a marvelous tonic improving your internal strength.
Ingredients of Revival capsules
Withania Somnifera (Ashwagandha), Saffron (Kesar), Asparagus Adscendens (Safed Musli), Asparagus Racemosus (Shatavar), Orchis Mascula (Salabmisri), Terminalia Chebula (Haritaki), Asphaltum Punjabinum (Shudh Shilajit), Cinnamomum Cassia (Taj), Zingiber Officinale (Sonth), Balsamodendron Mukul (Guggul), Strychnos Nux-Vomica (Ramyphal), Ferrum (Lauh Bhasam), Piper betel Linn (Tambul), Onosma bracteatum (Gajwan), Carthamus Tinctorius (Kasumba), Aril Myristica Fragrans (Javitri), Pongamia Glabra (Karanj), Lactuca Serriola (Kahu), Balsamodendron Myrrha (Hirabol), Myristica Fragrans (Jaiphal), Caryophyllus Aromaticus (Long), Arsenal Trisulphidum (Hadtal)
Revival capsules are the natural and herbal ayurvedic remedy for fatigue and weakness with no side effects. Take one or two capsules of Revival twice daily with milk or water as per your choice on a regular basis for 3 to 4 months.
You will experience remarkable changes in your health with these purely ayurvedic medicines for weakness.
You may like reading:
Shilajit Capsules – The Most Powerful Herbal Energy Pills
You May Like…