Are you tired of the never-ending jugglery of artificial pills or powders that always claim to be effective, but you, like most people, always end up with zero results?
In that case, you must give a final try to herbal appetite suppressant pills.
We have InstaSlim capsules in the form of natural weight loss supplements that suppress one's appetite. It doesn't lead to tiredness, and so a person can lose weight rapidly.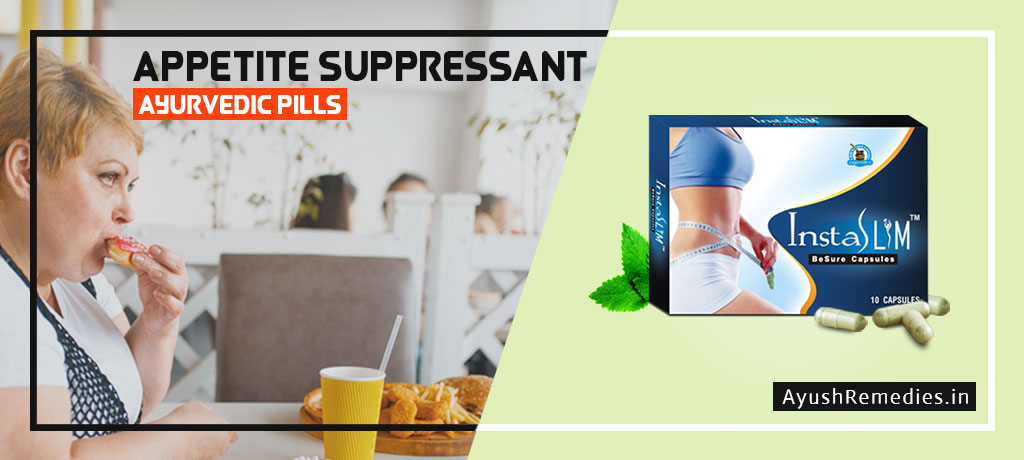 Herbal Appetite Suppressant Pills for Weight Loss
Most people are obese or overweight due to the imbalance between the ratio of food intake and its utilization for energy. If the food is not used for energy production, it gets stored inside the body in the form of fats.
Every 3500 calories make about 1 pound of fat in the form of cellulite. If a person wants to become thin, he needs to eat less and work more.
InstaSlim herbal appetite suppressant pills for natural weight loss help a person deal with his cravings by controlling his hormones and psychology.
These are, therefore, highly recommended capsules for those who are serious about their weight loss and want an effective fix.
Frequently Asked Questions
Do InstaSlim capsules cause any side effects?
InstaSlim capsules are entirely safe for use due to herbal formulations and do not cause any side effects. It is a proven remedy for natural weight loss.
How long do I need to take these herbal appetite suppressant pills for natural weight loss?
You will require taking these herbal appetite suppressant pills for about three-four months. Everyone's body responds differently, and so it could be less than or more than the recommended time as well.
It all depends on your current weight and how much time your body takes to recover.
How to consume these herbal appetite suppressant pills?
Have 1 to 2 capsules two times a day, i.e., after breakfast and dinner along with water, and repeat the same for a few months until you see permanent results.
What is the preferred diet for natural weight loss?
If you want rapid results, eat vegetables (especially leafy greens, avoiding potato), fruits (avoid banana, litchi, mango), beans, sprouts, whole grains, berries, eggs, fresh citrus fruit juices, low-fat milk, and yogurt.
How can I buy InstaSlim capsules in India, and from where?
You are given two selections for buying InstaSlim capsules in India, including Cash on Delivery and advanced online payment mode. Either method needs the following simple steps:
In the beginning, pick the package's quantity in which you are interested the most from the drop-down menu and click on the Add to Cart button.
Fill up all the entries like name, postal address, email, and contact number of the billing details section.
Next, choose from these modes of payments – bank transfer (NEFT), cash on delivery, demand draft (DD), or cheque.
Hit click on the PLACE ORDER button.
Lastly, for advanced payment cases, please send us your payment info through email or SMS. Soon after we get the transaction confirmation, we will ship your package to you.
How will my product be received at my house if I order? I want all the details in terms of packaging and delivery. Within how many days will I receive my product?
We are concerned about your privacy, so we discreetly pack all the products so that one would see nothing from outside about the inner contents.
You will receive your parcel in about three-five days, where public holidays don't count.
If you like the post, please pin the image below.
Popular terms: InstaSlim price in Indian rupees, How to purchase InstaSlim in India, Buy InstaSlim capsules in India